Available Now at These Select Retailers
---

---

At Aisle Forty Eight, we specialize in gourmet cookware. We offer hundreds of the highest-quality and premium cooking ware, ceramic dinnerware, food storage containers and much more.
---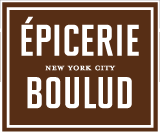 Épicerie Boulud is Chef Daniel Boulud's eat-in and take-out market on Manhattan's Upper West Side at Broadway and 64th Street. On the market shelves you'll find house made gourmet foods plus a selection of condiments selected by Daniel and his chefs in their world travels.
---

When you buy from ChefShop.com, you are getting the purest foods made by family producers whom we've individually selected for the quality of their ingredients and their adherence to tradition.
---

Talula's Table is a gourmet market in historic Kennett Square, PA. As a modern day general store for food enthusiasts of all types, we offer all sorts of our own homemade specialty foods as well as imported goods from around the world.
---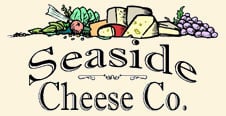 Seaside Cheese Company owner Steve White had a dream of owning a restaurant since his high school days. Once he earned a culinary degree, he worked in the restaurant industry, and a noted chef even took him under his wing. But the hours were long, and once he got married, he decided to move into the health care field, where for 20 years he was food service director at two nursing home convalescent centers. When the opportunity came to open his own shop, Seaside Cheese Company was born.
---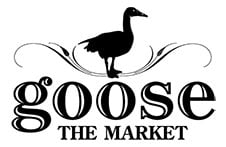 Goose The Market is built around the love of phenomenal food, the people who passionately produce it, and the rest of us who can't wait to get our hands on it. We're passionate about sharing the best in food and service.
---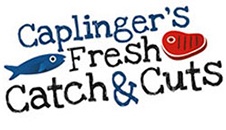 Here at Caplinger's Fresh Catch we are family owned and operated with over 125 years combined experience in the seafood business.
We receive daily deliveries of fresh seafood and have a friendly and knowledgeable staff to help you with any questions or preparation needs you may have.
---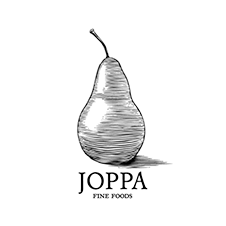 Joppa Fine Foods is reminiscent of the days of the neighborhood corner store, owned and operated by a member of the community. We are a small, brick and mortar shop dedicated to sustaining a personal connection to food. We offer an extensive selection of cheeses, cured meats, wines, craft beers and hard-to-find pantry items. Every day our chefs prepare panini sandwiches, fresh salads, scones, entrees and side dishes from scratch, using fresh, local ingredients
---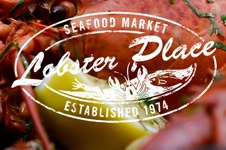 The Lobster Place Seafood Market builds on the unique sourcing abilities of our wholesale division and direct relationships with aqua-farmers and fisherman. We offer an unmatched selection of fresh, raw seafood specialties to the home cook.
As the largest retail seafood market on the east coast, our customers have daily access to an extensive array of finfish, shellfish, lobsters, shrimp, smoked fish and other specialty seafood products. From common, locally-sourced seafood like wild striped bass and littleneck clams to more exotic items like opah belly, sashimi grade fish, live sea urchin and shaved bottarga - if it swims in the sea, it's safe to say we can source it for our Chelsea Market store.
---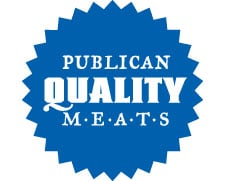 Evoking old-world charm, Publican Quality Meats is a butcher shop, neighborhood café, bakery and gourmet market, aptly located in Chicago's meatpacking district. A multi-faceted property, Publican Quality Meats acts as The Publican's private dining room by night, as well as a fully functioning catering operation. Publican Quality Meats is the collective vision of Executive Chef Paul Kahan and restaurateurs Donnie Madia, Terry Alexander and Eduard Seitan.
---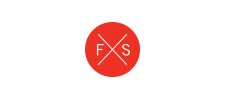 Farmshop's Artisan Market strives to honor and support passionate independent growers and food artisans from California and beyond who represent the forefront of local and regional sustainable, organic, and craft food movements. People and products with integrity and wholesome qualities that make our tastebuds sing and our lives better for having experienced them.
---